3-5 Bank Street – Sevenoaks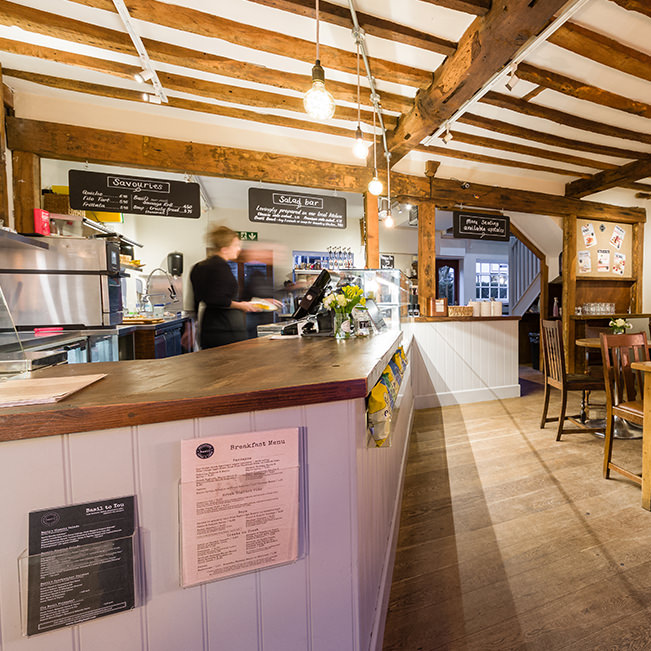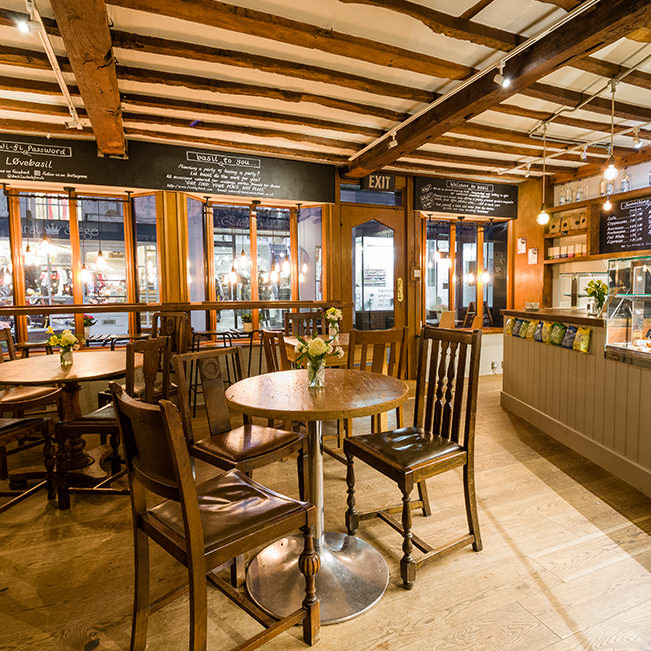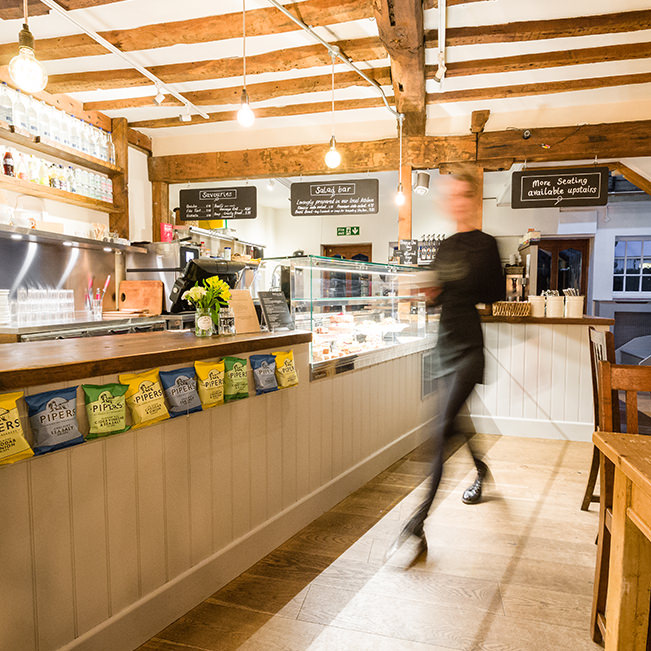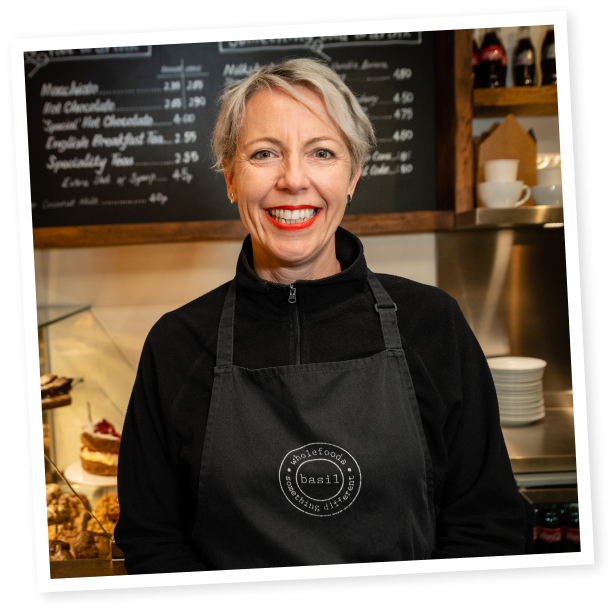 Meet the manager
Tori
Hi, my name is Tori and I have managed Basil Sevenoaks for about a year and been part of the Basil management team for nearly three. Since opening in Sevenoaks we have built a skilled, energetic, loyal and cheerful team.
Sevenoaks is the newest café of the Basil Wholefoods group and is beautifully situated on a central pedestrianised street. We offer a warm, cosy informal atmosphere, and enjoy serving and interacting with the Sevenoaks' community.
I have a particular interest in environmental issues and am an active member of my local Friends of the Earth group. I am always looking at ways to make the cafe more green. So far we have introduced the following initiatives:
Crisp packet re-cycling point
Dry mixed recycling for cafe waste 
Eco napkins and controlled dispenser
We also encourage customers to take home any leftovers to cut waste.
My team and I always offer a friendly welcome and look forward to seeing you in the café soon!