3-5 Bank Street – Sevenoaks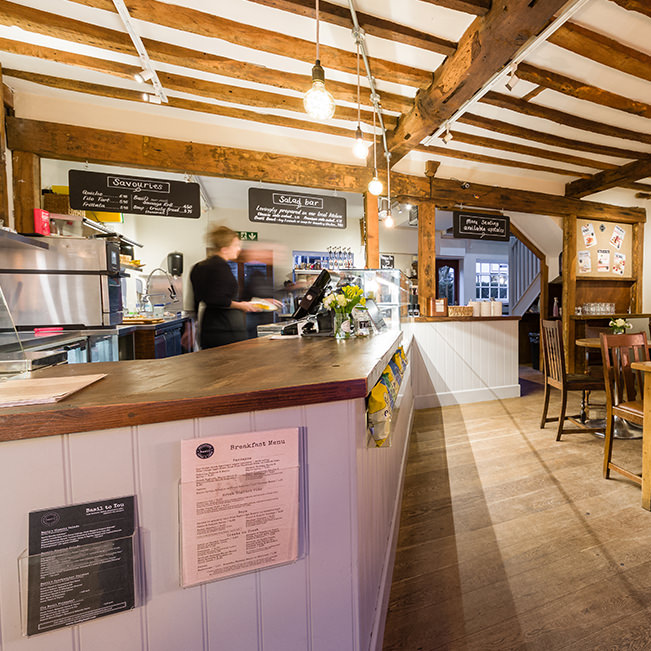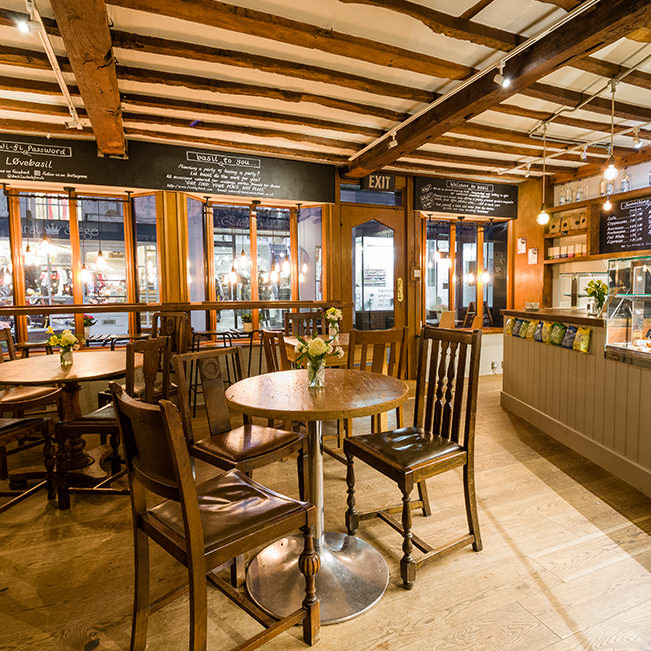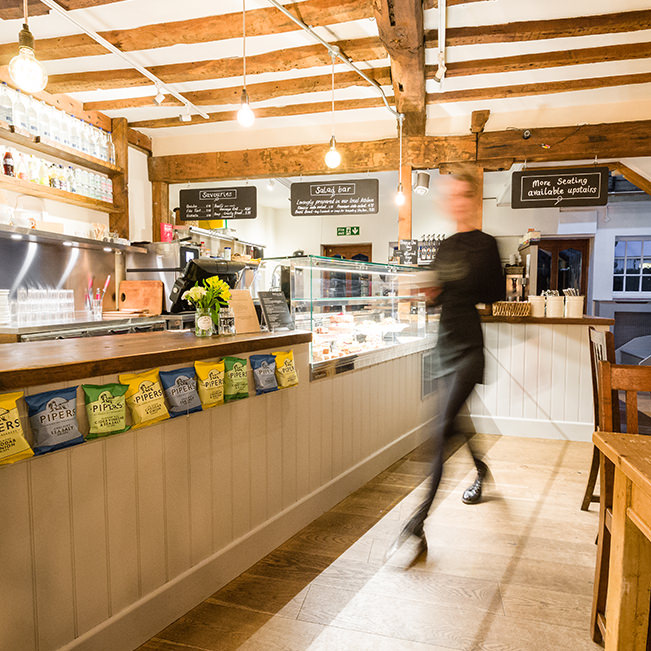 Meet the manager
Lucy
Hi, I'm Lucy.
Here at Basil Sevenoaks, we care deeply about our customers and will always go the extra mile to keep making you happy.
We pride ourselves in our cleanliness, friendliness and efficiency and hope that you can pop in for some lovely food and coffee!
Our regular customers make our day and bring a huge smile to our faces, and we hope that our service can do the same for you in our wonderful little cafe.