Venue Hire & Event Catering
Why not hold your event at one of our cafes?
We have 4 lovely locations to choose from: 30 Tonbridge High Street, 3-5 Bank Street Sevenoaks, 56 St John's Road Tunbridge Wells and 1-3 Lime Hill Road Tunbridge Wells.
We can accommodate parties of up to 50 after our cafes have closed in the evening or at St John's road on Sundays.
So choose a selection of your favourite Basil dishes, get your friends, family or work colleagues together and hire one of our cafés and we will make it a wonderful evening to enjoy…
Call us on 01892 80 20 80 to discuss or email enquiries@basilwholefoods.co.uk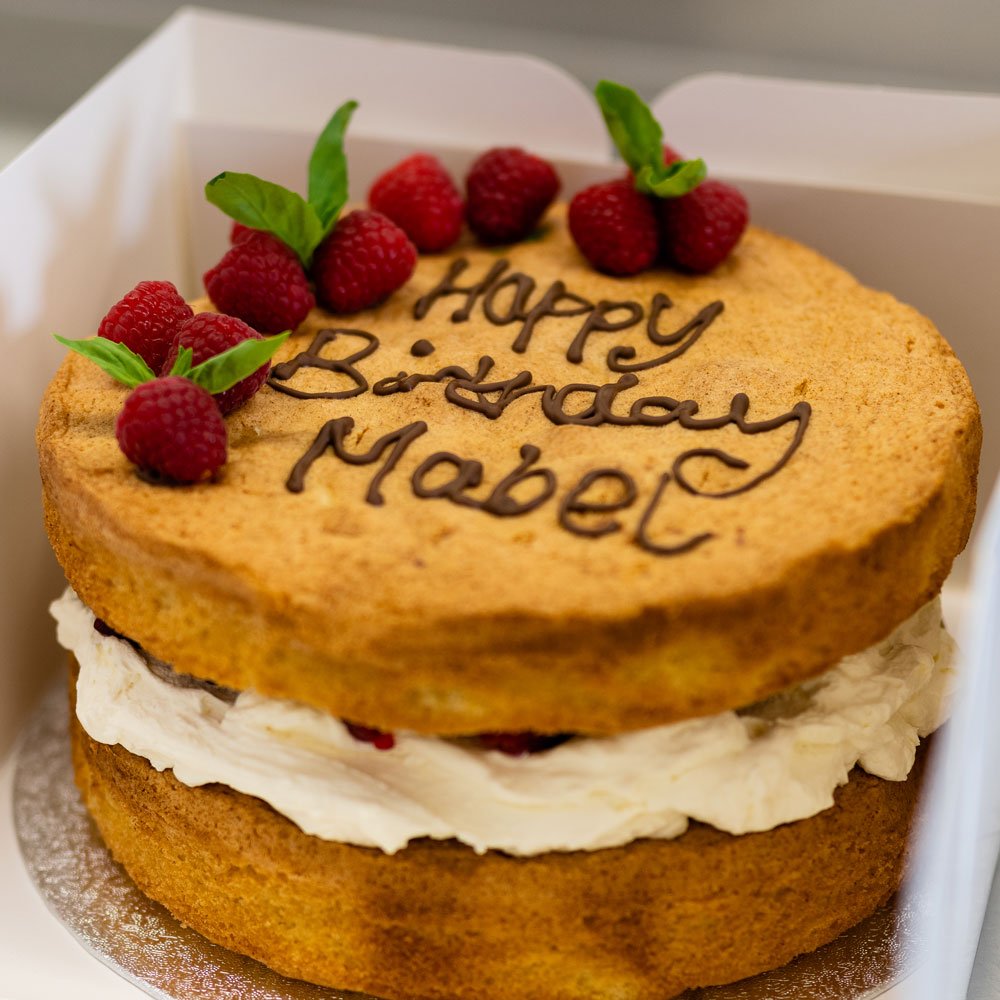 Event Catering
We can cater for a variety of events, such as photoshoots, directors dining, new product launches, award ceremonies and anything else that requires 'Basilicious' food delivered in!

We request at least 2 weeks notice and we will deliver food that will be tasty, nourishing and enhance your event. We can provide Basil professional serving staff for your event on request.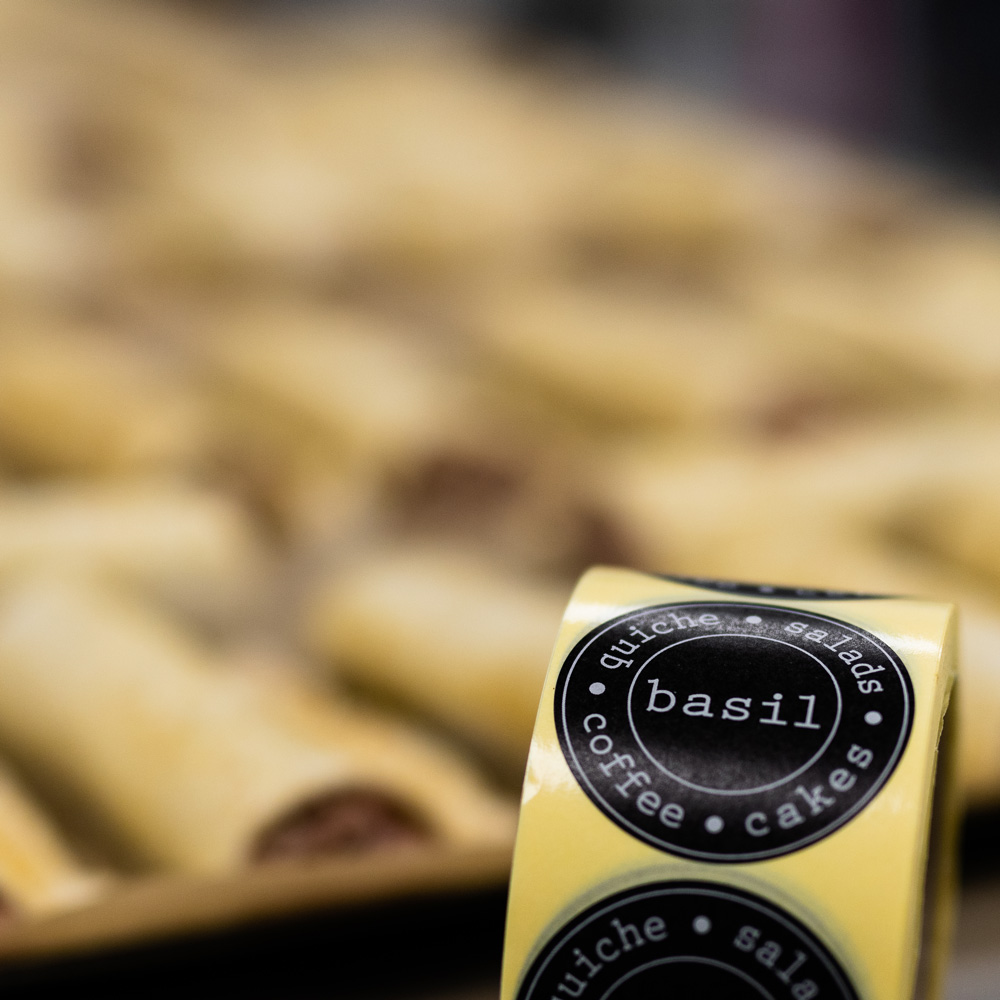 Our Customers
We were first choice for Burrell's jewellers in Tunbridge Wells who wanted to hold an event to showcase Bremont watches at Jota Racing in Frant. The event attracted about 65 people.
Guests were greeted by our professional, friendly staff with a glass of bubbles or fruit juice and after the speeches from the CEO of Burrels, the founders of Bremont watches and the Managing Director of Jota Racing everyone enjoyed a spectacular Basil buffet, similar to our display in one of cafes!
Amanda-Jane Swain, Boutique Manager, Tunbridge Wells said "Thank you to you and your staff for the fabulous food, and such a well organized  and friendly approach."