1-3 Lime Hill Road – Tunbridge Wells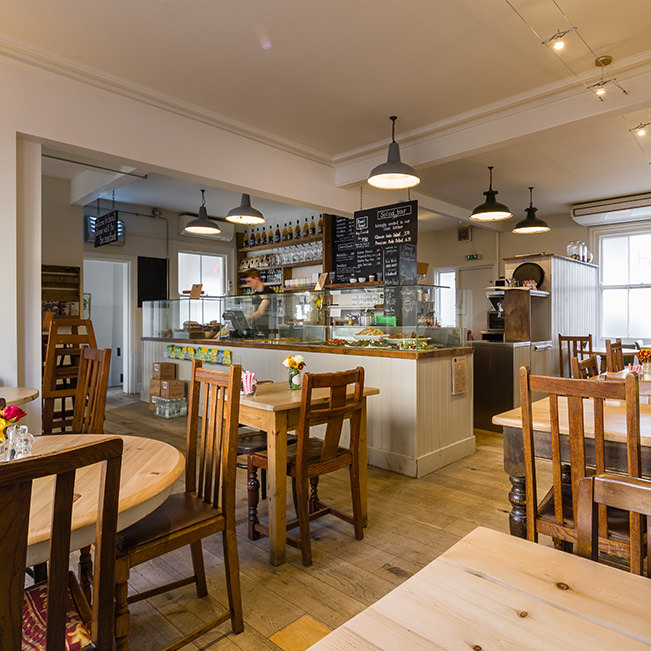 Meet The Manager
Connie
Welcome to Basil on Lime Hill Road, Tunbridge Wells.
I'm Connie, the café manager. We love to welcome new and old faces into a lively and atmospheric environment. It is truly a perfect setting to catch-up with friends and enjoy a family treat.
Our happy, hardworking team ensure you speedy and friendly service. We are excited to help you choose from our delicious, seasonal menu and our baristas always create an amazing coffee from our own Basil blended coffee beans.
We look forward to serving you soon!